Bernadette Walker: Scott Walker guilty of murderon July 26, 2021 at 5:01 pm
Scott Walker murdered Bernadette Walker, 17, and her mother Sarah helped cover up the killing.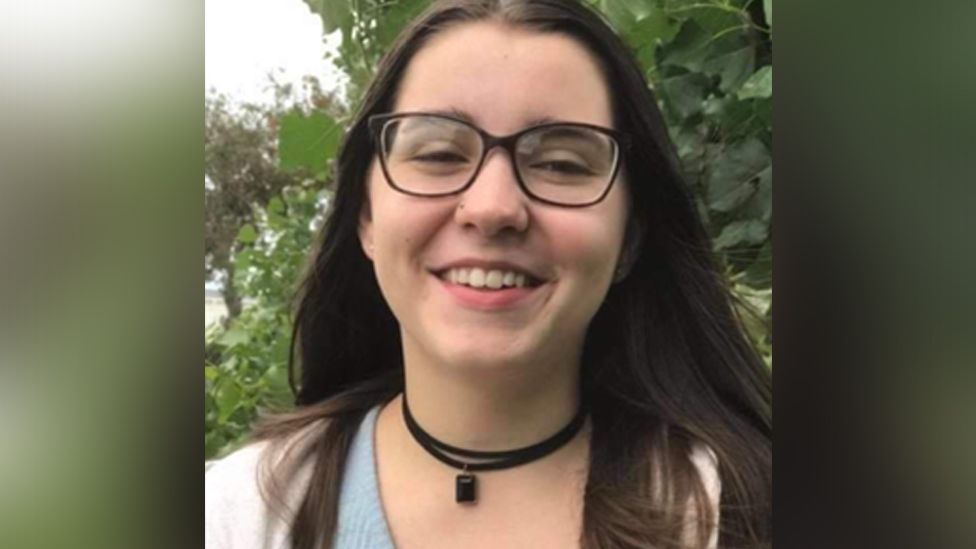 A man has been found guilty of murdering a teenage girl who called him her father, after she claimed he had sexually abused her.
Bernadette Walker, 17, told her mother Sarah in July 2020 that Scott Walker had been abusing her "over a number of years", Cambridge Crown Court heard.
Bernadette is presumed dead but her body had never been found.
Walker, 51, and ex-partner Sarah Walker, 38, were both convicted of perverting the course of justice.
Bernadette was last seen when Scott Walker collected her from his parents' home in Peterborough.
The trial had heard he and Sarah Walker formed an "unholy alliance" to cover up her death.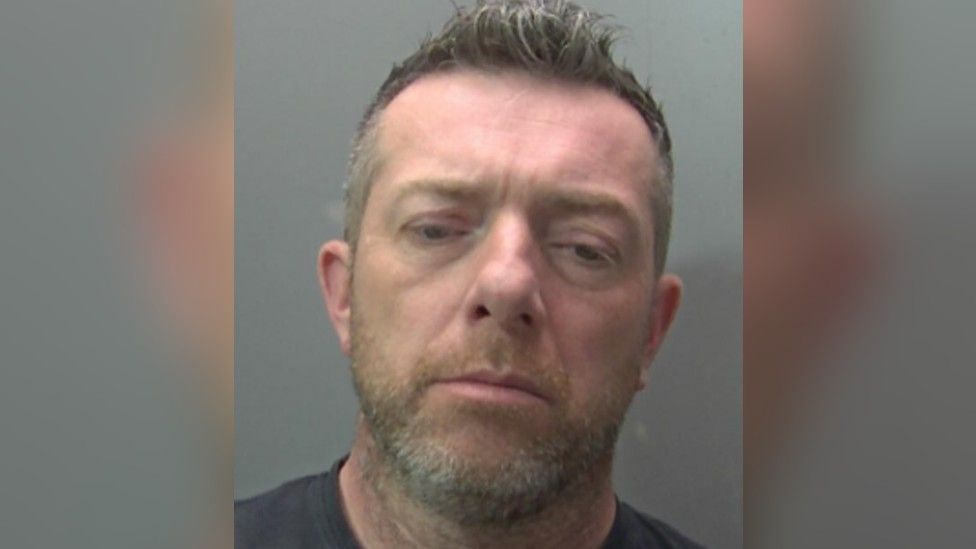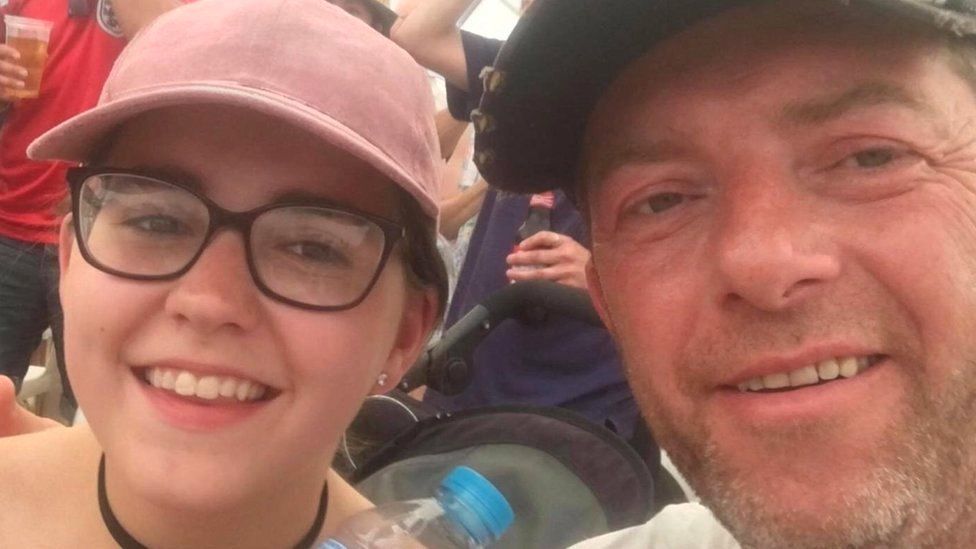 When the jury delivered its verdict on Scott Walker's murder charge, Sarah Walker wailed loudly "no, no, she's not dead" and the hearing was paused for a brief time before the jury were sent back to finish deliberating verdicts against her.
Sarah Walker had already admitted two counts of perverting the course of justice by sending messages from Bernadette's phone after she was last seen alive and by providing false information to the police relating to her disappearance.
Later she was found guilty by majority verdicts of two other counts of perverting the course of justice "knowing or believing" Bernadette to be dead.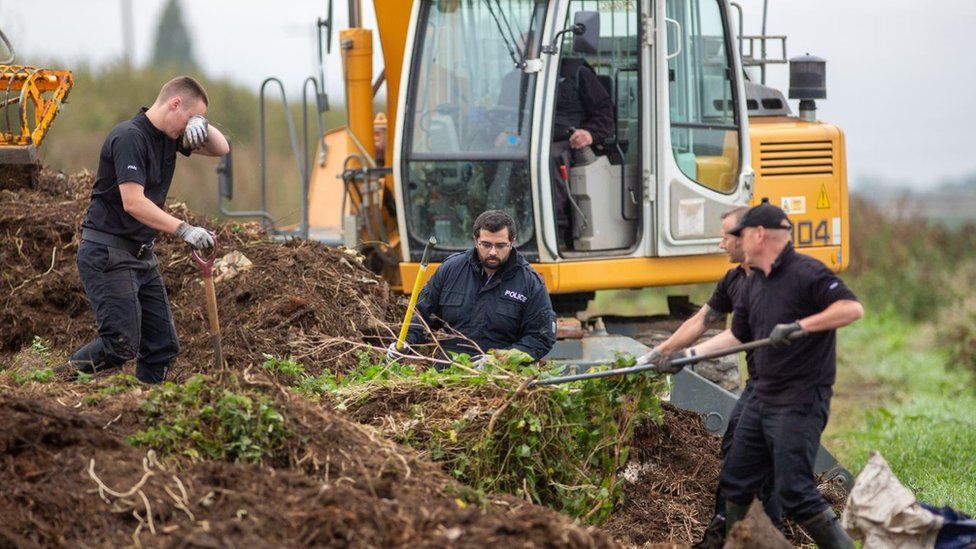 Prosecutor Lisa Wilding QC said on 16 July last year, Bernadette, also known as Bee, told her mother Walker "had been sexually abusing her over a number of years".
"Sarah Walker told Bernadette that she did not believe her," said Ms Wilding.
"The following day, it was decided that Bernadette should go and spend the night with her paternal grandparents while things calmed down a little."
The court heard she disappeared on 18 July, the day Walker picked her up, and since then she had not used her telephone or social media accounts, had no money and had not accessed banking, or been seen at any hospital or surgery.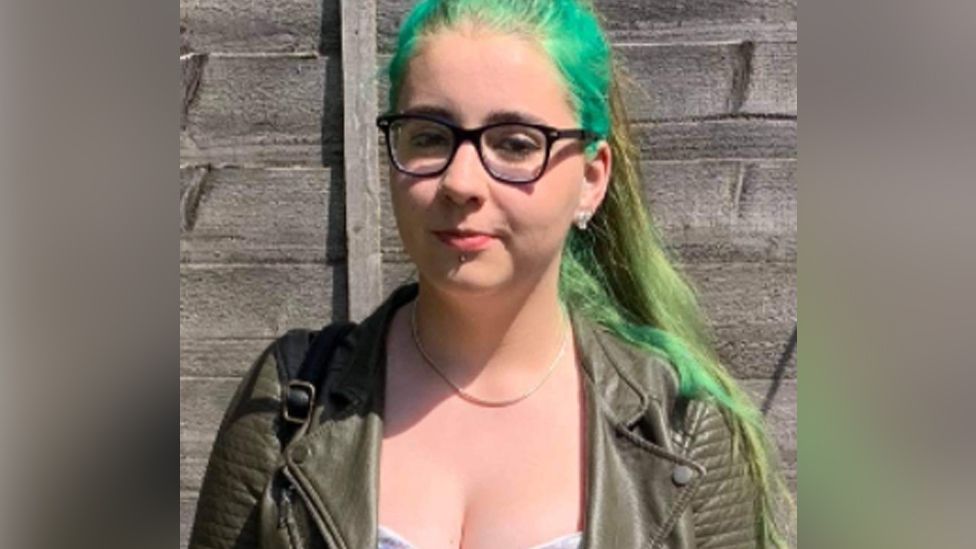 Ms Wilding said Bernadette was "presumed dead", adding: "The prosecution allege that Scott Walker killed Bee to prevent her pursuing her allegations of sexual abuse any further."
She said Mr Walker's phone was off between 11:23 BST and 12:54 on 18 July and "the prosecution say that in that hour and a half he killed Bee".
She said the first call he made, lasting nine minutes, was to Ms Walker.
"The only sensible conclusion that can be drawn from that telephone call is that Scott Walker told his wife that he had killed Bernadette and needed her help, immediately, to cover up Bee's disappearance and death, and to buy them both time to work out what should happen next," said Ms Wilding.
"From that moment on, Scott and Sarah Walker – Bee's own mother and father – were joined, the prosecution say, in an unholy alliance, designed and intended to mislead, to divert and to pervert the inevitable investigation into the disappearance and ultimately the death of Bee Walker."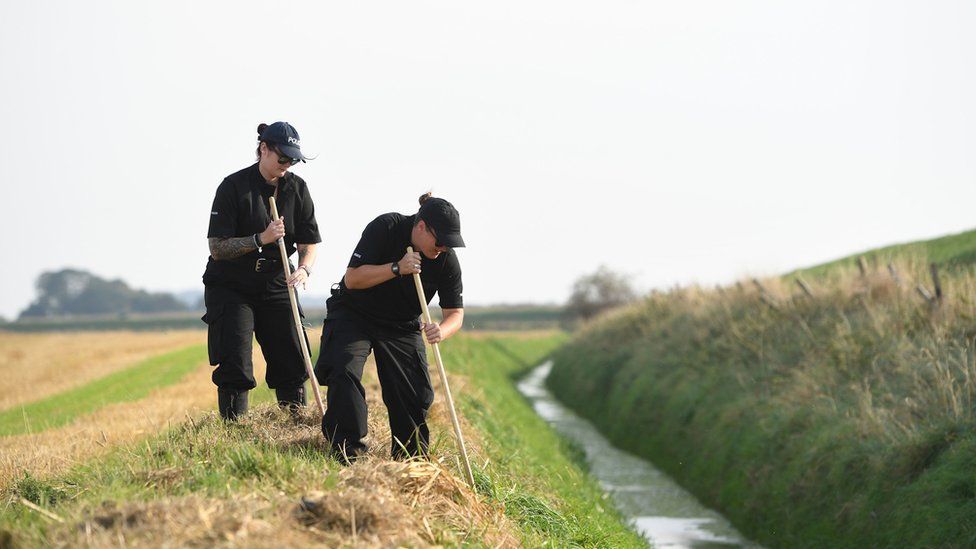 The court was told the parents "hacked" into Bernadette's social media accounts and pretended to be her to friends and family.
"They lied to everyone around them… about her disappearance and they were unflinching in their pursuit of their devious, wicked plan," said Ms Wilding.
"All parental love and responsibility was gone, if ever it actually existed."
Walker maintained throughout that Bernadette had run away, leaving her rucksack behind when he stopped his car after collecting her from her grandparents' house.
However, during the trial, the prosecution said Scott Walker made repeated visits to a lock-up garage and a late-night journey to rural Fenland which could have given him opportunities to dispose of Bernadette's body.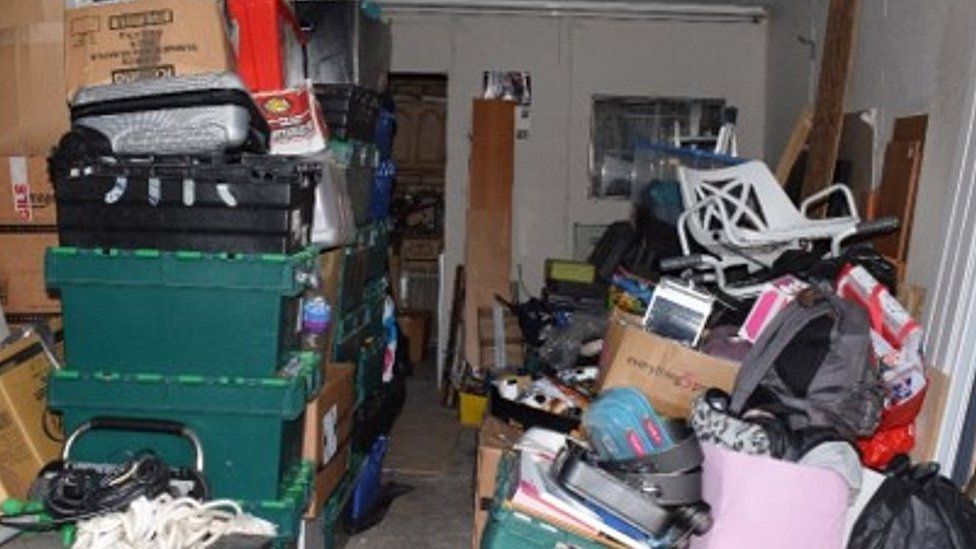 Her rucksack had been found in the lock-up, and a diary, in which she had written about telling her mother Walker had been abusing her.
She wrote: "Told my mum about my dad and the abuse.
"She called me a liar and threatened to kill me if I told the police… What kind of parent wouldn't believe their daughter?"
Speaking after Scott Walker's conviction, Det Insp Justine Jenkins, from the Bedfordshire, Cambridgeshire and Hertfordshire Major Crime Unit, said: "We may never know the truth about what Scott did and why, but we do know Bee had made allegations of abuse against him."
She added: "I just hope now we may get the answers we need to be able to find her and lay her to rest."
Sarah Walker was not married to Scott Walker but had changed her surname to Walker by deed poll.
At the time of Bernadette's disappearance, the couple lived at the same address but Sarah Walker was in a relationship with another man.
A sentencing date has been set for 10 September.
The Independent Office for Police Conduct found "practice requiring improvement" by four officers involved in the initial missing person investigation.
The watchdog also said it had made a number of recommendations to Cambridgeshire Police, including around training for frontline officers about missing person cases and the handling of sexual abuse allegations in those investigations.


The BBC is not responsible for the content of external sites.