Sarah Everard: Commissioner Philip Allott resignson October 14, 2021 at 4:29 pm
Commissioner Philip Allott quits his role following a two-week storm of sustained criticism.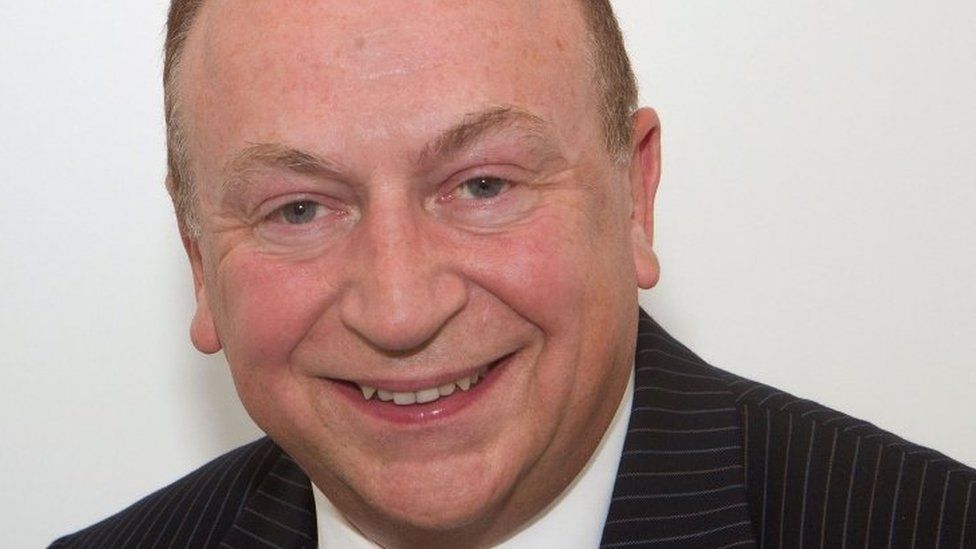 A police boss whose comments on the Sarah Everard case sparked outrage has resigned hours after a no-confidence vote.
North Yorkshire Police, Fire and Crime Commissioner Philip Allott had faced sustained criticism for urging women to be "streetwise" in a radio interview.
The backlash culminated in the unanimous vote passed by the county's Police, Fire and Crime panel.
In response Mr Allott said he would "do the decent thing" and leave his post.
The Conservative commissioner had faced multiple calls to stand down since 1 October, when he told BBC Radio York that women should educate themselves about powers of arrest, saying they should know "when they can be arrested and when they can't be arrested".
Members of North Yorkshire's Police, Fire and Crime panel had echoed calls for Mr Allott to quit and urged him to "go now" at a meeting prior to Thursday's no-confidence vote.
In an open letter issued hours later, Mr Allott said he had spent the past two weeks trying "to rebuild trust and confidence in my work as commissioner".
Announcing his resignation, he wrote: "Following this morning's meeting of the Police and Crime Panel it seems clear to me that the task will be exceptionally difficult, if it is possible at all.
"It would take a long time and a lot of resources of my office and the many groups who do excellent work supporting victims."
Carl Les, the Conservative leader of North Yorkshire County Council and chair of the panel, said Mr Allott had done the right thing.
"Clearly the remarks he made had a catastrophic effect on trust and confidence in his role and him personally," he said.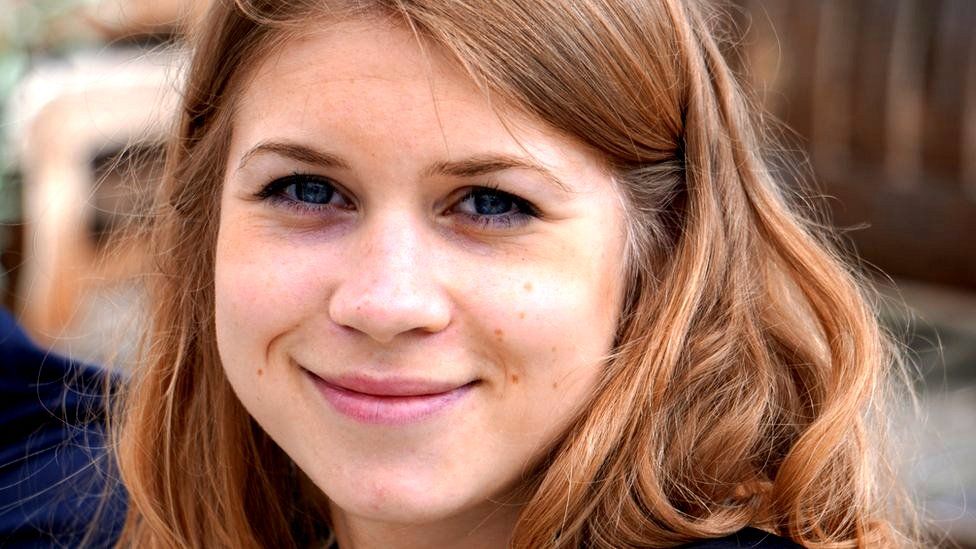 Mr Allott, in his resignation letter, said he apologised "unreservedly" for his remarks, which did not reflect his views.
"I misspoke and I am devastated at the effect that this has had on victims of crime and the groups that support them," he said.
"I have tried to say this again and again but I recognise that what I have said has not always been heard as I intended."
The letter will be submitted to officials, kicking off the process of installing a temporary replacement for Mr Allott.
After his resignation letter was made public, Mr Allott tweeted that he had "become the story" and was a "distraction" to protecting victims of violence.
He added: "Doing what's right is hard!"
His resignation has highlighted the difficulties of removing a commissioner from office.
Mr Les said he thought it was "perverse" that the commissioner could remove a chief police officer, but could not himself be removed.
"I think in the same way that MPs are subject to a recall mechanism I think commissioners should be subject to something similar."
Labour's Shadow Home Secretary Nick Thomas-Symonds said it was "absolutely right" that Mr Allott had resigned.
Mr Thomas-Symonds added: "His awful comments show that misogyny needs tackling and the community response to them shows it will no longer be tolerated."
He said there was a lack of leadership from the Conservative Party which should have pushed him to resign earlier.
The Women's Equality Party said Mr Allott's resignation showed the "power of protest", but added he should have resigned earlier after making the remarks.
York Central Labour MP Rachael Maskell said the government had been too slow to respond to the furore that had engulfed Mr Allott following his remarks. She tweeted: "Women must be listened to."
Meanwhile, West Yorkshire's Labour mayor Tracy Brabin said her thoughts were with Ms Everard's family, who live in York and were Mr Allott's constituents. She tweeted: "Finally. The right decision."
The North Yorkshire branch of the Fire Brigades Union (FBU), which had earlier said members were "outraged" by Mr Allott's comments, also welcomed his resignation.
In a tweet, the FBU said: "Hopefully his resignation will offer some comfort for Sarah Everard's Family and friends and all those affected by his disgraceful comments."


The BBC is not responsible for the content of external sites.