MPs back setting new-build house ground rent at one peppercorn a yearon November 30, 2021 at 12:45 am
People with leases on new-build houses say freeholders are charging them exorbitant amounts.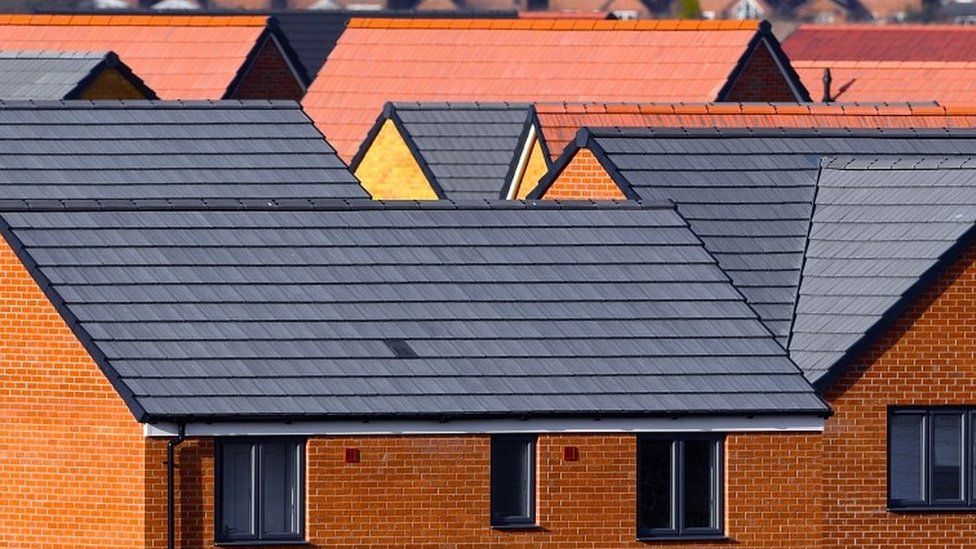 MPs have backed setting the cost of ground rents on new houses in England and Wales at "one peppercorn" a year.
The government-sponsored plan, if it becomes law, will effectively leave owners who buy only leases – rather than freeholds – paying nothing.
The move follows concerns that leaseholders are being charged exorbitant, fast-rising ground rents.
But Labour says ministers need to go further and completely ban the selling of houses without a freehold.
The Leasehold Reform Bill passed its first stage in the Commons unopposed on Monday.
The bill, which has already been passed by the House of Lords, will now undergo further scrutiny by MPs before it can become law.
It is relatively normal for someone buying part of a shared building – such as a flat in a converted house or purpose-built block – to own just a leasehold, lasting up to 999 years.
Someone else owns the freehold – the property as a whole and the land on which it is built. In this situation, the leaseholder pays ground rent to the freeholder.
In 2018 the government consulted on capping ground rent on leasehold houses at £10 a year, but the Leasehold Reform Bill stipulates setting the annual rate at "one peppercorn".
Housing minister Eddie Hughes told the House of Commons that the system had become "a nightmare for some" new-house buyers.
"Regardless of whether the ground rent is a nominal peppercorn or thousands of pounds, the fundamental issue is that no meaningful service is is provided in return," he added.
"We want to end this for new leases. That's why we're legislating, so that new residential long leases will have no financial demand for ground rent.
"Instead, nothing more than an actual peppercorn can be collected from the leaseholder."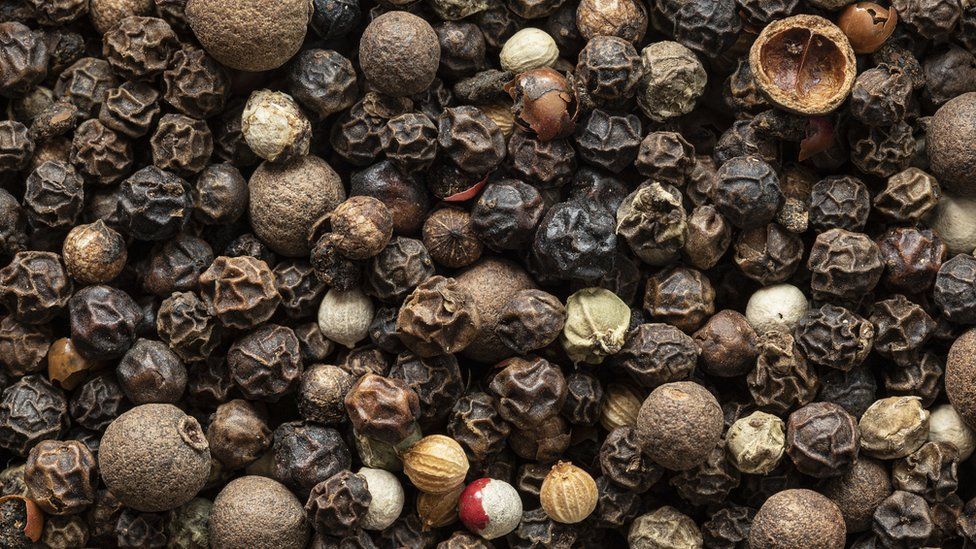 The term "peppercorn", referring to non-existent or minuscule payments, is thought to date back to the 16th or 17th Century.
While the spice itself was highly valuable in bulk, a single corn was considered to be of little worth.
Mr Hughes said that, while freeholders could "physically" demand this payment, they were unlikely to do so, and that this would ensure meals remained "well-seasoned".
For Labour, shadow housing secretary Lucy Powell said leases for both old and new houses should be banned.
She said the system was a "scam on an industrial scale", adding that the bill did "nothing for those trapped" in existing leaseholds.
But her party is supporting the legislation, while arguing it needs to go further.

Someone who owns a property outright, including the land it is built on, is a freeholder.
With a leasehold, the person owns a lease, which gives them the right to use the property. But they still have to get their landlord's permission for any work or changes to their homes.
When a leasehold flat or house is first sold, a lease is granted for a fixed period of time, typically between 99 and 125 years – but sometimes up to 999 years. People may extend their lease or buy the freehold, but this can be complicated and expensive and involve legal fees.
Leasehold house owners are also often charged expensive ground rent, as well as fees if they want to make changes to their homes. A leasehold house can also be difficult to sell.